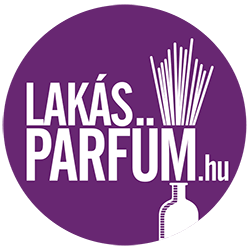 ---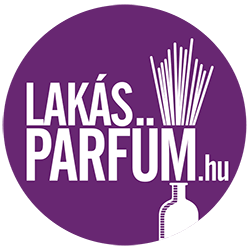 Butterfly Decor Diffuser 150 ml Legni Preziosi
Muhá / Italy
|
Butterfly Decor Diffuser 150 ml Legni Preziosi
---
LINEA DECOR BUTTERFLY DIFFUSER 150 ML

Elegant rectangular glass, rnwith 8 design variations, that embrace different styles of furniture. Package with diffuser fiber sticks and complete with essence.

PRECIOUS WOODS
Elegant and balanced fragrance with a woody base of Amercia cedar and tonka bean, accords of peach and cloves and a touch of white jasmine.

Product: Butterfly Decor Diffuser 150 ml Legni Preziosi
Category: design diffuser
Product code: A01
EAN: 8054619764497
39 EUR