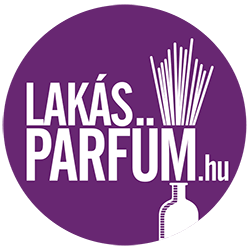 ---
---
LINEA BUTTERFLY DIFFUSER 50 ML

Glass essence diffuser with a handmade birch wood butterfly.
Complete with essence 50 ml.

ANCIENT AMBER
A daydream, evoked by the sweet, soothing notes of rose and hawthorne, deeply supported by a profound and intense breath of eucalyptus and the sweet embrace of patchouli and ylang ylang.

Product: Butterfly Diffuser 50 ml Ambra Antica
Category: design diffuser, Sale, Newsletter Sale
Product code: N02