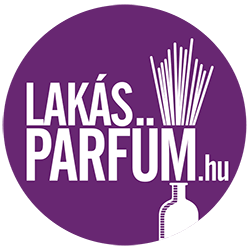 ---
---
LINEA BUTTERFLY DIFFUSER 50 ML

Glass essence diffuser with a handmade birch wood butterfly.
Complete with essence 50 ml.

POMEGRANATE
Thern intense scent of orange blending with the delicate fragrance of peach rnand a fresh hint of melon brings to mind the sunny Sicilian countryside rncaressed by a wind filled with sweet fruity notes, softened by a base ofrn pomegrate and vanilla and characterized by a decisive hint of cedar.

Product: Butterfly Diffuser 50 ml Melograno
Category: design diffuser, Sale, Newsletter Sale
Product code: N01