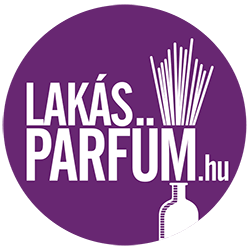 ---
---
LINEA BUTTERFLY DIFFUSER 50 ML

Glass essence diffuser with a handmade birch wood butterfly.
Complete with essence 50 ml.

SUPREME MOST
A seductive note that captures all the senses and confounds them. An irresistible fragrance that reaches the senses with a delicate but deep fluctuation on an intense note of strawberry grapes and a soft hint of vanilla.

Product: Butterfly Diffuser 50 ml Mosto Supremo
Category: design diffuser, Sale, Newsletter Sale
Product code: N05