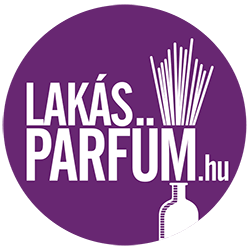 ---
---
Filled with tradition, this soap is born from the exclusive combination of a 100% vegetable base, a sophisticated perfume made in Europe and a careful design. To these painstakingly selected ingredients we have added our passion for Portugal and the love and dedication that our craftswomen put into each hand stamped and hand wrapped soap. The result is nothing but a truly affordable luxury piece that fits in the palm of your hands.
SCENTS: Cotton Flower
COTTON FLOWER
With an irresistible perfume, Castelbel Cotton Flower is a capsule collection decorated with beautiful hand painted illustrations that will inspire your tender and youthful side. Rediscover your calmness and let yourself be captivated by delicate and pure cotton flowers that will fill the air with a light, clean perfume.
Product: Castelbel Cotton Flower 40g Soap
Category: szappanok
Product code: C1-2214
EAN: 190577122141
4 EUR