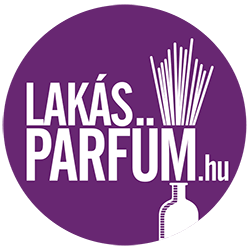 ---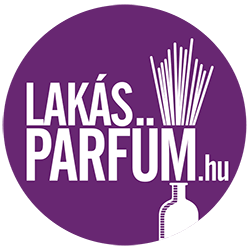 Castelbel Lovebirds Cedar&Rose 225g Soap
Castelbel / Portugal
|
Castelbel Lovebirds Cedar&Rose 225g Soap
---
Filled with tradition, this soap is born from the exclusive combination of a 100% vegetable base, a sophisticated perfume made in Europe and a careful design. To these painstakingly selected ingredients we have added our passion for Portugal and the love and dedication that our craftswomen put into each hand stamped and hand wrapped soap. The result is nothing but a truly affordable luxury piece that fits in the palm of your hands.
SCENTS: Cedar and Rose
Living in a tree or inside a cage, the Castelbel Cedar&Rose or Apricot Flower birds will add that special touch and a delicate aroma to closets, drawers and suitcases. And once the fragrance fades away, the soap can be used as a soap-on-a-rope!

Product: Castelbel Lovebirds Cedar&Rose 225g Soap
Category: textil aromatizer into closet, bag, on bracket, szappanok
Product code: C0-0380
EAN: 827553003803