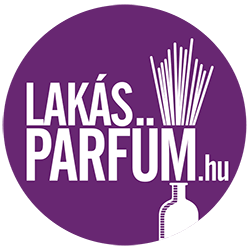 ---
---
LINEA LAMPADE CATALITICHE

Catalytic diffusers are special lamps able rnto release fragrances in the environment, perfuming the air and removingrn unpleasant odors, without flame, except upon ignition, without need of electricity.

LINEA LAMPADE CATALITICHE LARGE

Elegant rectangular glass, with 4 design variations, suitable for all furniture design styles. Complete package of burner, wick and safety caps.
Complete with essence 500 ml.

Product: Catalitica Gr. Optical Mosto Selvatico
Category: catalytic lamps
Product code: C14
EAN: 8054619763667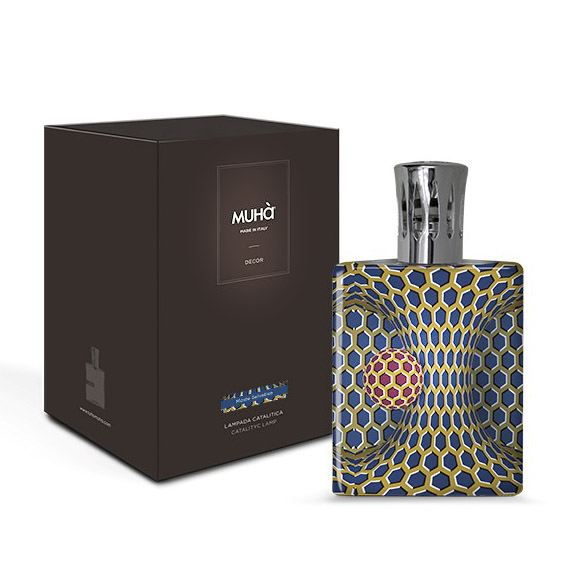 59 EUR