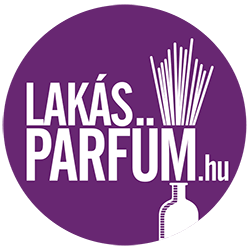 ---
---
LINEA DECOR DIFFUSER 150 ML

Elegant rectangular glass, with 8 rndesign variations, that embrace different styles of furniture. Package with diffuser fiber sticks and complete with essence.

COTTON FLOWERS
Duality between the iris sweetness and enveloping rnnotes of thiarè and ylang-ylang and a finishing touch of fresh and flowery scent of bergamot and cyclamen.

Product: Decor Diffuser 150 ml Fiori Di Cotone
Category: reed diffuser, Newsletter Sale
Product code: B03