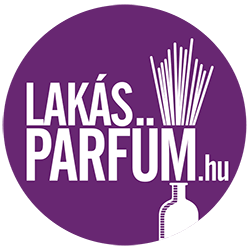 ---
---
LINEA ROSE & LUXURY
DIFFUSER 200 ML

A refined package in a slanted glass bottle, perfectly perpendicular to the neck with a handmade birch wood rose-shaped diffuser or in luxury line with black fiber sticks.
Complete with essence 200 ml.

POMEGRANATE
The intense scent of orange blending with the delicate fragrance of peach and a fresh hint of melon brings to mind the sunny Sicilian countryside caressed by a wind filled with sweet fruity notes, softened by a base of pomegrate and vanilla and characterized by a decisive hint of cedar.



Product: LUXURY DIFFUSER 200ML MELOGRANO
Category: reed diffuser
Product code: H36B
EAN: 8054619780190