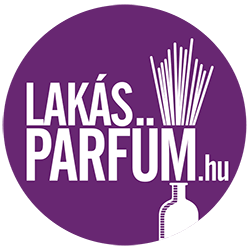 ---
---
Spring inside a bottle: fresh, green and flowery notes, a fresh day of May, from the clear sky, the scent of the earth and the grass that starts to warm up after the dew of dawn, the compelling scent of the brooms that slowly open the flowers to the warmth of the sun. Tuscany, as you have always dreamed of it. A desired fragrance created to give your rooms all the freshness of the spring break.

Olfactory Family: Citrusy

Head Notes: Bergamot of Calabria, Lemon of Sicily, Green Notes
Heart Notes: Jasmine, Sweet Woods
Base Notes: Grey Amber, White Musk
For the 3,000 ml pack, we offer a 70 cm bamboo wicker package.

Product: Maggese - 90th Anniversary
Category: reed diffuser
Product code: 1925MA30
EAN: 8009513004248
274 EUR