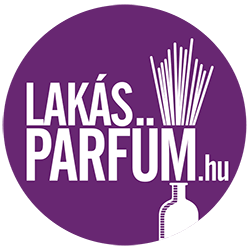 ---
---
When you really want to luxuriate and treat yourself then light Klinta times three. Klinta's Three Wick Candle has three wicks that together light up any space for a full 85 hours! Cozy-factor turned up to maximum!
There are three ingredients in KLINTA candles: perfume (skin-friendly essential oil or fragrance), and two kinds of vegetable oil - soybean oil and rapeseed oil. Contains no preservatives, no dyes, no paraben-free, no sulfate-free animal ingredient. Animal-free products. The perfume blends with the candlelight, resulting in the candles constantly smelling during the burning process. The melting point of vegetable wax is much lower than the melting point of petroleum products. The fragrance evaporates much slower and lasts a pleasant smell. The wick is made of untreated cotton.
How to use:
Light the candle and wait a few minutes, dip finger and massage it into the skin.
Sandalwood scent:
A classic fragrance that's often blended with sweeter oils.  But in Klinta's range, it's been given a place all of it's own.  A warm and spicy scent with powerful undertones of wood and smoke.  This least sweet yet sophisticated member of the Klinta family suits men just as well as women.
Product: Massage Candle 85h - Sandalwood
Category: scented candles, Vegan, Sale, illatgyertya, masszázsgyertyák, Candles sale
Product code: K1226
EAN: 7340141002260