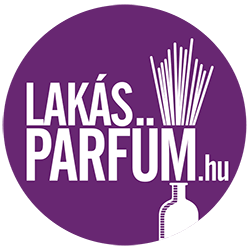 ---
---
Portus Cale soaps are the result of a careful ingredient selection that includes a 100% vegetable base and high-quality fragrances made in Europe, which last throughout the entire product life. Carefully hand stamped and hand wrapped, and with a careful design, Portus Cale soaps truly are an affordable luxury.
SCENTS: Peony, cedar and rose
Inspired by a garden dressed in hues of red, pink and lilac, the Portus Cale Noble Red home fragrance collection was designed as a festive season celebration collection.
Product: Portus Cale Noble red 40g Soap
Category: szappanok
Product code: C2-2414
EAN: 190577224142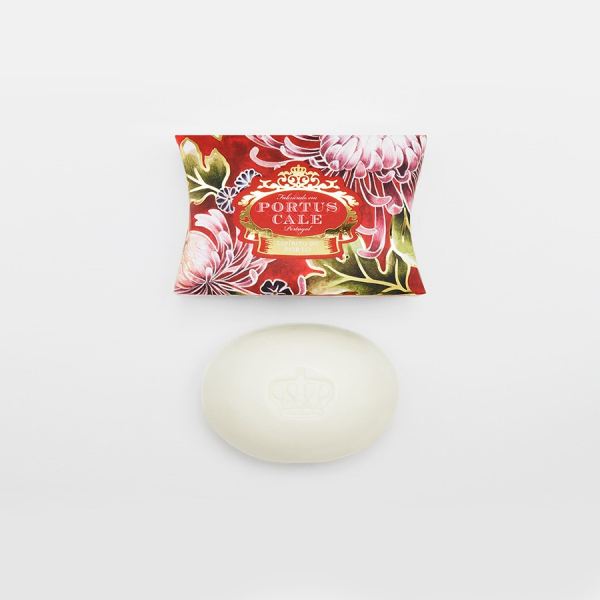 4 EUR