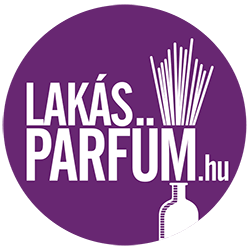 ---
---
Reed diffuser 50 ml
Klinta's Reed Diffusers have the same pure and gentle fragrances as our candles and again we've chosen to take the natural and environmentally freindly route to production. Unlike most other diffusers which typically contain large amounts of alcohol, glycol and acetone, we've tried a little harder at Klinta and used a vegetable oil with equally as effective scent-carrying capacity but without the strong smelling alcoholic vapour of the competition. The base ingredient in Klinta's Reed Diffusers is an oil derived from soyabeans – which is easily cultivated, fast-growing and completely sustainable. And then of course we simply add a little fragrance or essential oil.
Pomegranate and mint scent:
A wonderful mix of grapefruit, lemon and orange combines with fresh tones of red berries and crushed pomegranate seeds. Alongside hints of fresh mint leaves, this is a lively and easily-liked fragrance.
Product: Reed Diffusers 50 ml Pomegranate & Mint
Category: reed diffuser, Vegan, illatosító diffúzor
Product code: K0956
EAN: 7340141001713
18 EUR