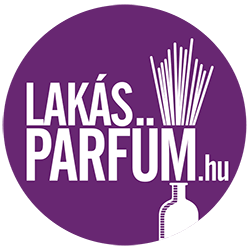 ---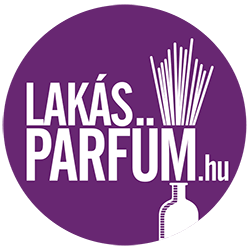 Rose Diffuser 200ML Nera Legni Orientali Nera
Muhá / Italy
|
Rose Diffuser 200ML Nera Legni Orientali Nera
---
LINEA ROSE & LUXURY
DIFFUSER 200 ML

A refined package in a slanted glass bottle, perfectly perpendicular to the neck with a handmade birch wood rose-shaped diffuser or in luxury line with black fiber sticks.
Complete with essence 200 ml.

ORIENTAL WOOD
The fresh notes of this fragrance are able to evoke the rhythmic sound of the foamy waves softly moved by the salty sea breeze. This fragrance brings to mind the sweet smell of the salty seawater with deep notes of cedar and sandalwood.

Product: Rose Diffuser 200ML Nera Legni Orientali Nera
Category: design diffuser, Sale
Product code: H32
EAN: 8054619779996