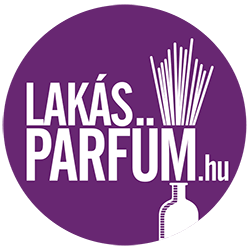 ---
---
Klinta's Little Candle is made from the same ingredients as the Classic Massage Candle and burns for around 18 hours. This is a great piece of everyday luxury to be used regularly. Can also be used as a component in gift packs and baskets and flower arrangements.

How to use:
Light the candle and wait a few minutes, dip finger and massage it into the skin.

Pomegranate and mint scent:
A wonderful mix of grapefruit, lemon and orange combines with fresh tones of red berries and crushed pomegranate seeds. Alongside hints of fresh mint leaves, this is a lively and easily-liked fragrance.

Product: Small Candle 18h Pomegranate & Mint
Category: scented candles, Sale, illatgyertya, masszázsgyertyák, Candles sale
Product code: K0156
EAN: 7340141000099