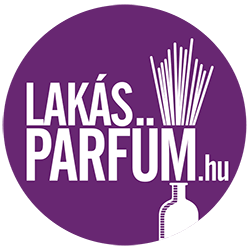 ---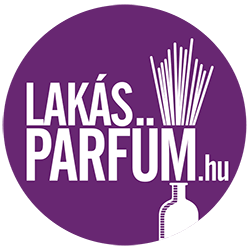 THE LARGE MASSAGE CANDLE, Gold, Frankincense & Myrrh
Klinta / Swedish
|
THE LARGE MASSAGE CANDLE, Gold, Frankincense & Myrrh
---
Klinta's Large Massage Candle is the original and remains our best-selling product. The candle burns for around 45 hours and is available in a selection of finely selected fragrances with the same base.

How to use:
Light the candle and wait a few minutes, dip finger and massage it into the skin.
Gold, Frankincense & Myrrh scent:
This glorious fragrance combination was popular long before the Three Wise Men arrived. Myrrh and frankincense have been used in temples the world over and by women as a body fragrance way back in the old Persian Empire. We at Klinta love the luxuriant, deep and rich mix of aromas - sharp lemon, ripe oranges and sweet vanilla in marvellous tandem with darker patchouli and floral jasmine. An unusual combination that really gets your sense of smell firing!

Product: THE LARGE MASSAGE CANDLE, Gold, Frankincense & Myrrh
Category: Parfume candle, scented candles, Vegan, masszázsgyertyák
Product code: K0288
EAN: 7340141002642
18 EUR