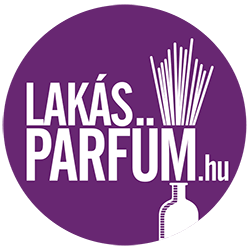 ---
---
There are lots of vegan alternatives on the market when it comes to candles and reed diffusers. But as far as Klinta's concerned a vegan candle needs to be good for everything and everyone. It's not enough that the product doesn't contain any animal ingredients. It's equally as important that animals, the environment and people aren't in anyway harmed along the journey to production. It's just as important too that the ingredients are pure and taken directly from the plant kingdom so that neither you nor anyone around you suffers when you burn your candle. It goes without saying, or does it? With VEGAN you get all of this and a bit more. We hope you get to fully appreciate the aromatic fragrances and the resultant clear conscience! Made from essential oils from flowers, shrubs, trees and herbs - thus pure vegetable oils, without artificial perfume. Choose from three different ethereal scents that come in both fragrance sticks and scented candles.
Neroli, Lavender & Rosemary scent:
This fragrance is only available in the VEGAN series and is made exclusively of essential oils.
Pure lavender oil is blended with sweet and citrusy orange flowers to give a fresh and spicy scent. It has been present at Klinta's since the first day, a real classic!
Product: Vegan Candle 45 h - Neroli, Lavender & Rosemary
Category: scented candles, Vegan, Sale, illatgyertya, masszázsgyertyák, Candles sale
Product code: K4001
EAN: 7340141003045