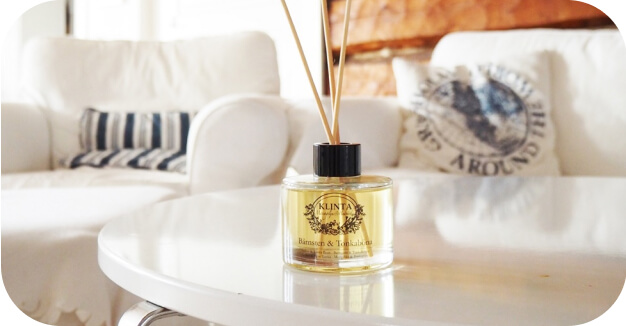 Home perfume - the scent of style
What is the first thing you unconsciously notice when entering a room? Not the overall picture, not the style of furniture and accessories or the people in it. It's the scent. It affects every breath, gets into your pores and your feelings, and it defines whether you feel relaxed and comfortable or strange and uneasy.
On the lakasparfum.hu website, you can find high-quality, sophisticated interior perfumes that fill your home, office, or retail space with unique magical scents. Perfumes selected by expert perfumers, manufactured with natural ingredients, are made of the same complex, different fragrance components as the luxury perfumes used on our own skin. Fine fragrances not only make the space lovable and create an atmosphere, but they also neutralize other odors. Properly selected scents come to freshen up, refreshing your senses even on a stressful day. If your inner silence and serenity are important to you, you will be able to create spiritual harmony in the space around you.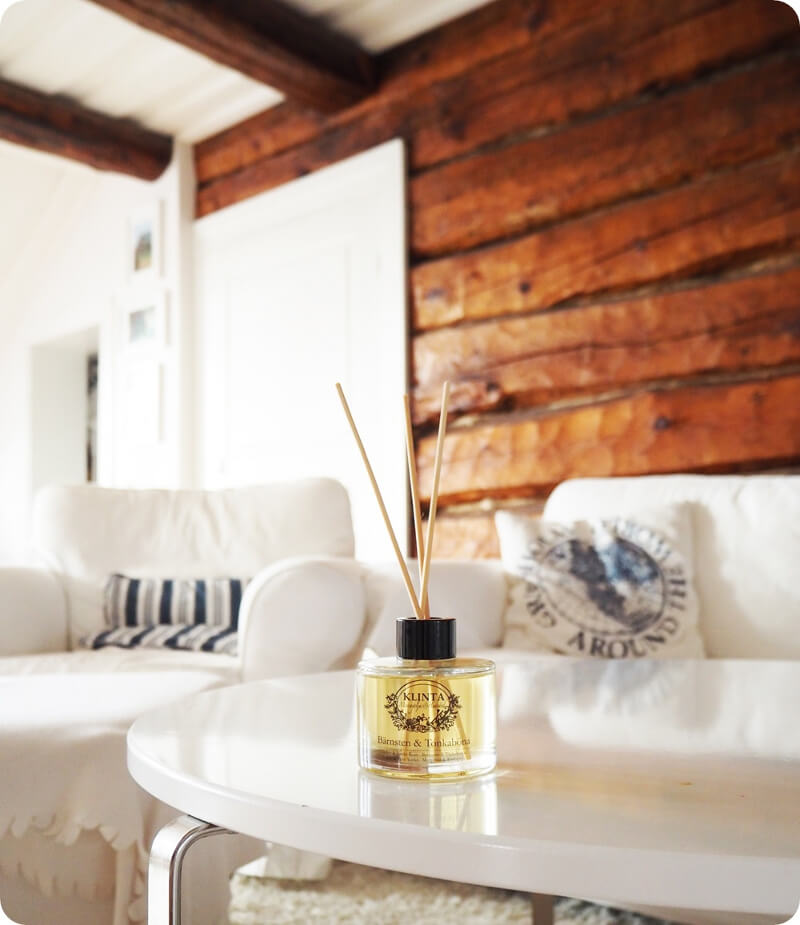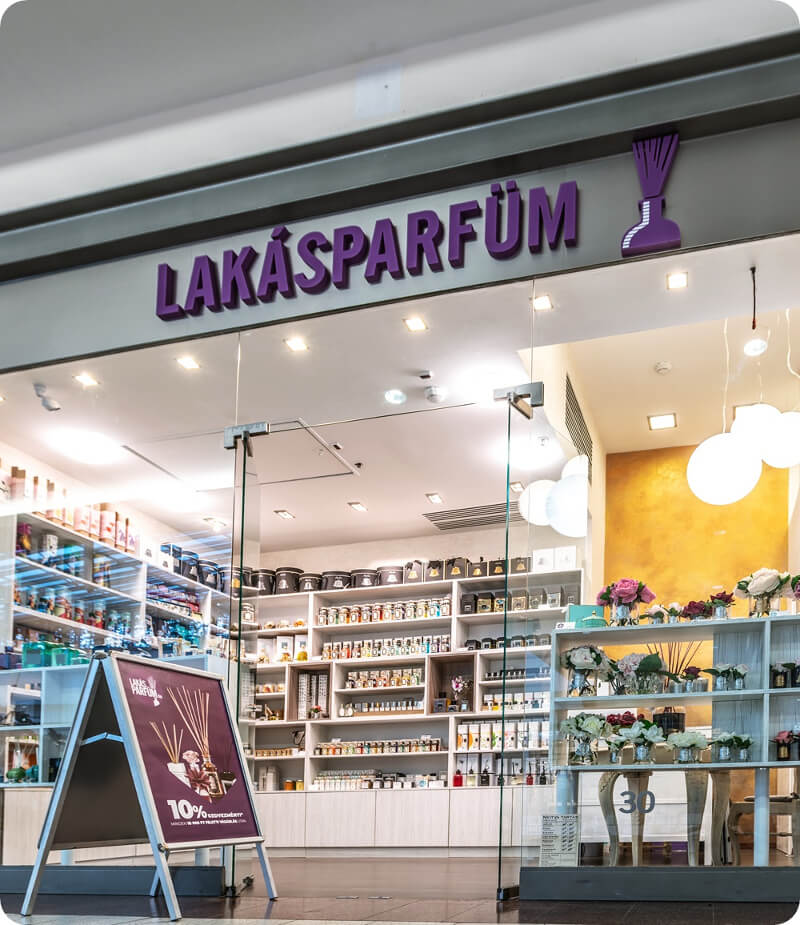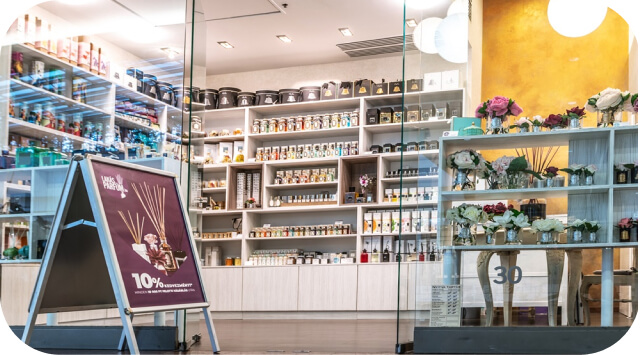 Dress up the space with the most magnificent scents.
We think that every taste and space is different - so we bring the special fragrance compositions of artisan workshops into your home instead of the simple scents of multinational brands. We have selected home perfumes from all over the world to offer you the widest range of unique fragrance styles.
These products from Italy, France and Northern Europe to Japan represent the highest quality, so you can enjoy the long-lasting effect and they help you get out of the rush of everyday life. With our wide range of products, you can boldly experiment, play with a variety of scent styles, and then dress up your interior space to your mood, or find the very fragrance that is about you.
Discover the fragrance compositions on our website or in person, and join us in this magical, sensual and always renewing world.
Contact
Customer service, pick-up point and store:
WestEnd City Center, HU - 1062 Budapest, Váci street 1-3.,
LAKÁSPARFÜM store - 1st floor, Hild József promenade 30.
E-mail: uh.mufrapsakal.tcatnoc.ta.ofni
Phone: 9197 653 1 63+
(on weekdays only between 9:30 - 17:30)
Phone: 8848 555 03 63+
Opening hours:
M-Sat: 10:00 - 21:00
Sun: 10:00 - 18:00
Webshop operator:
LAKÁSPARFÜM.HU Kereskedelmi és Szolgáltató Kft.
The address of the registered office of the company operating the web store:
HU - 1056 Budapest, Belgrád quay 26., ground floor.
Mailing address of the company operating the web store:
HU - 1056 Budapest, Belgrád quay 26., ground floor.
CO: Schwindl Endre Zoltán
Registering authority:
Metropolitan Court of Registration
Company registration number: 01-09-672814
Tax number: 12386721-2-41
Bank account number: 11714006-25975266
Webhosting company:
Arconcept Kft.
Address of the webhosting company:
HU - 1061 Budapest, Andrássy street 10.
E-mail address of the webhosting company:
uh.tpecnocra.tcatnoc.ta.ofni