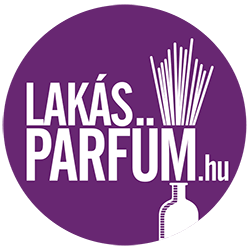 ---
---
Filled with tradition, this Portus Cale soap is born from the exclusive combination of a 100% vegetable base, a sophisticated perfume made in Europe and a careful design. To these carefully selected ingredients we have added our passion for Portugal and the love and dedication that our craftswomen put into each hand stamped and hand wrapped soap. The result is nothing but a truly affordable luxury piece that fits into the palm of your hands.
SCENTS: Grape and Red berries
RUBY RED
Composed of hand stamped & wrapped soaps, candles and diffusers, all packaged in handcrafted burnt wood boxes and fragranced with a sophisticated grape & red berries scent, this collection intends to pay a tribute to world-renowned Port Wine.
Product: Portus Cale Ruby Red 40g Soap
Category: szappanok
Product code: C2-2014
EAN: 827553220149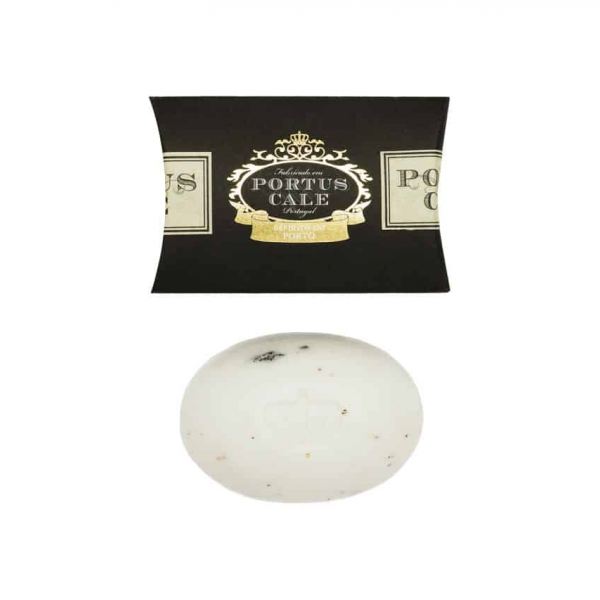 4 EUR