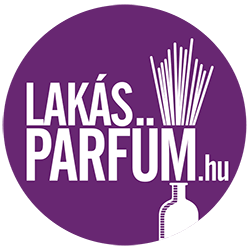 ---
---
The sensual notes of salt fluctuate like music in the wind and emit the scent of orange blossom, in a sweet and enveloping breath.
Bringing home notes of salt, Wally's perfuming atmosphere 1925, will be like offering a sensory awakening to the sparkling and lively notes of the sea and sea salt, whose ardor is calmed by an intense scents of orange blossom and em-bellished with aromatic and Mediterranean notes of sage, mint, red thyme, ber-gamot and cedar wood.
All ingredients amalgamated to create a fragrance that overwhelms in a sea of olfactory emotions and sensations.
Olfactory Pyramid
Olfactory Family: Fresh, Citrus, Navy, Amber, Woody
Head Notes: Red Thyme, Sage, Mint, Bergamot, Orange Blossom, Green Manda-rin
Heart Notes: Jasmine, Verbena, Cardamom, Cypress, Zagara, Cedarwood, Patch-ouli
Base Notes: Seaweed, White Musk, Vanilla, Tonka Bean, Amber, Resins
Product: Salt notes - 90° Anniversary
Category: Reed Diffusers
Product code: 1925ENS1
EAN: 8009513005474
Használati útmutató: Reed Diffusers
27 EUR