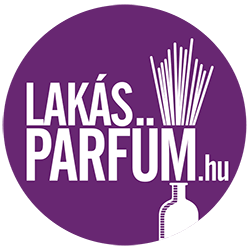 ---
---
A distinctive, accented fragrance with elegant and mysterious oriental spices. It's pure and for wide places, presentation rooms ideal basic fragrance, and we can promise: this intensity won't indifferent for you.

Olfactory Family: Spicy, Woody
Head Notes: Indonesia Nutmeg, Ceylon Cinnamon, Cinnamon Wood, China Ginger

Heart Notes: Wildflowers, White Thyme of Spain, Red Thyme of Spain

Base Notes: Patchouli of Indonesia

For the 500 ml pack, we offer a 50 cm bamboo wicker package.

Product: Spiced Blend
Category: reed diffuser, Newsletter Sale
Product code: 0925EMBS
EAN: 8009513004392
39 EUR